Find holidays in any season
Current local weather

Light rain
17,0 °C
Strong breeze: 6 Bft, South
Saturday
Sunday
Monday
Tuesday
Discover Schiermonnikoog
A place to fall in love with
Schiermonnikoog
Beaches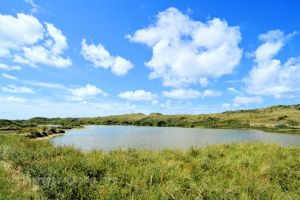 Bird watching hut Westerplas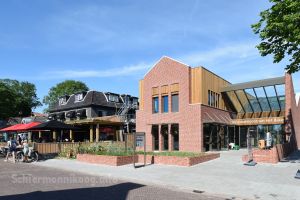 Information centre Het Baken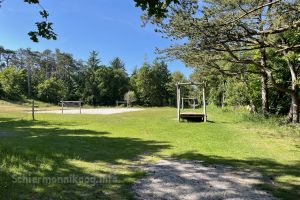 Speelbos Hazenweitje & Speelnatuur van Oerrr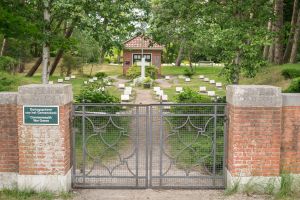 Cemetery Vredenhof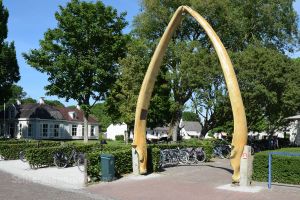 Whale Jaw
Accommodations on and near Schiermonnikoog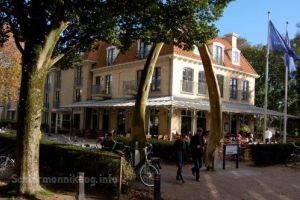 From €288

Mon. 2 Oct. — Wed. 4 Oct.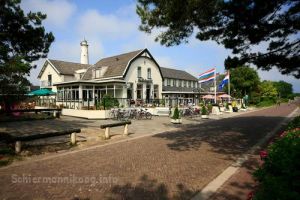 From €338

Mon. 2 Oct. — Wed. 4 Oct.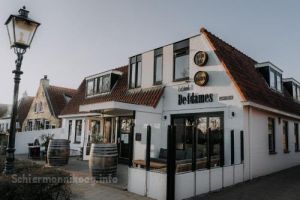 From €260

Mon. 2 Oct. — Wed. 4 Oct.
€685
per week
Fri. 6. Oct. — Fri. 13. Oct.
€665
per week
Fri. 6. Oct. — Fri. 13. Oct.
€670
per week
Fri. 13. Oct. — Fri. 20. Oct.
Events
Upcoming events on and near Schiermonnikoog
Kamermuziekfestival
October
Renowned international and national musicians come together at Schiermonnikoog to make ...
Open Schier Dart tournament
March
In the first weekend of March the northernmost darting tournament takes place at ...
Monnikenloop
This running contest, with three distances and a limited number of participants, takes place on quite a special and ...
National Museum Week
March
During this Museum week about 450 museums are to visit. There are ...
National Mills Day
May
Since 1974 the event is held every year on the second Saturday in May. It is a day when as many mills as possible are ...
More information
What is city tax and when do I have to pay this?
Make campfire on the beach of Schiermonnikoog
What does the blue flag mean at the beaches?
Access to National Park Schiermonnikoog
Deposit after reservation
Exchange, fill, rent or buy (camping) gas bottles?
Schiermonnikoog.info is the best website that offers you free information on everything that Schiermonnikoog has to offer. Moreover, we offer objective information, because this website is not part of a municipality, travel agent or tour operator. Schiermonnikoog.info also helps you find the most suitable hotel, guesthouse, bed & breakfast, apartment, vacation home, bungalow or camping.
On our website you will also find information about the area, events, sights, weather, beaches, attractions and so on, and around Schiermonnikoog.
Links
Ameland
Terschelling
Vlieland
Texel
Bergen aan Zee
Egmond
Wijk aan Zee
Amsterdam
Zandvoort
Noordwijk
Katwijk
Scheveningen
Rockanje
Renesse
Burgh Haamstede
Oostkapelle
Domburg
Zoutelande
Dishoek
Vlissingen
Nieuwvliet
Cadzand
Knokke-Heist
Zeebrugge
Blankenberge
Wenduine
De Haan
Bredene
Oostende
Middelkerke
Westende
Nieuwpoort
Oostduinkerke
Koksijde
De Panne