Speelbos Hazenweitje & Speelnatuur van Oerrr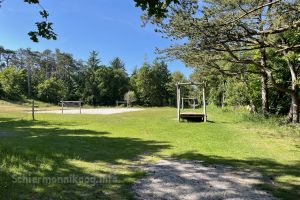 On Schiermonnikoog, there is an attractive and challenging play forest for children near the Berkenplas. Various natural play equipment is located there, providing plenty of fun for islander children and tourists alike. There is also a beautiful tree house. You can reach ...
Witte Winde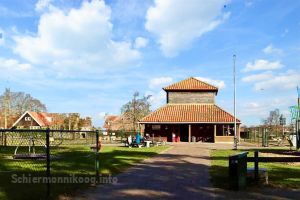 De Witte Winde is een kinderboerderij en speelweide. Vaste bewoners van de kinderboerderij zijn de ezels, de KuneKune varkens Rosie en Akka, een leuke variatie schapen, geiten en natuurlijk de 4 hertjes. Verder zijn er kippen, loopeenden en een volière waar verschillende vogels hun plekje hebben gevonden. Bij de Witte Winde ...