Marina Schiermonnikoog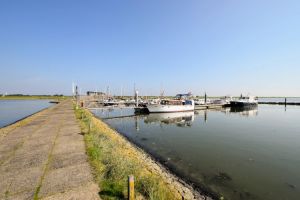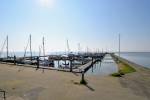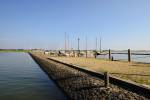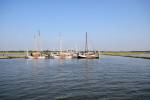 The 'Oude Veerdam' marina of Schiermonnikoog is a tidal marina, located on the south west side of the island on the old Veerdam. The entrance of the harbor is accessible from 2 hours before high tide until 2 hours after. At low tide you can't reach the Marina, then there is only 10 cm of water. Charter vessels can dock at the head of the old Veerdam, and will fall completely dry.
Furthermore Marina Schiermonnikoog is near the following sights: Information centre Het Baken (±1,0 km), Bird watching hut Westerplas (±1,1 km), Whale Jaw (±1,1 km), Statue of the Monk (±1,1 km) & Witte Winde (±1,2 km).
For information:
Reeweg 27, Schiermonnikoog
tel. 051 953 154 4
web.
Website